We would like to welcome and ask you to support the following sponsors of the inaugural event Dillon's Ride.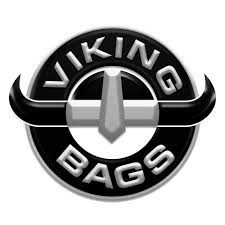 Viking Motorcycle Saddlebags
https://www.vikingbags.com/motorcycle-saddlebags.htm

Viking Bags was conceived the same way almost every great idea is conceived; out of frustration with the current state of things & out of a desire to change things for the better. In our case, the frustration was with the sub-par motorcycle luggage in the market at that time. Our desire was to create something that was just as beautiful as it was useful. Thus began the journey of a thousand miles. One pile of carefully chosen leather and one extensively thought-out saddlebag design at a time. Ever since then, we have not looked back. To this day, we only look back only to gain inspiration from our original spark.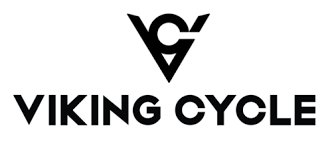 Viking Cycle
https://www.vikingcycle.com/collections/mens-motorcycle-vests
Viking Cycle is worlds best and renowned Motorcycle attire brand. Shop Best Motorcycle Jackets, Chaps, Vests and Gloves at lowest prices. Viking Cycle takes the highest pride to provide the best motorcycle gear craftsmanship and material in the world.