We would like to welcome back another sponsor for the second year in a row.  Viking Group has sponsored Dillon's Ride since the inception and this year is no different. 

You're going to love their donation this year, I'll post pictures and details later - but I think this is going to be the hottest item in the silent auction this year.


Thanks again to the fine folks at Viking Group for your support!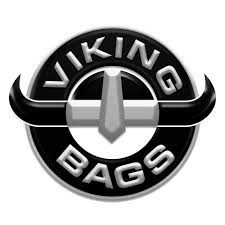 Viking Motorcycle Saddlebags
https://www.vikingbags.com/motorcycle-saddlebags.htm
Viking Bags was conceived the same way almost every great idea is conceived; out of frustration with the current state of things & out of a desire to change things for the better. In our case, the frustration was with the sub-par motorcycle luggage in the market at that time. Our desire was to create something that was just as beautiful as it was useful. Thus began the journey of a thousand miles. One pile of carefully chosen leather and one extensively thought-out saddlebag design at a time. Ever since then, we have not looked back. To this day, we only look back only to gain inspiration from our original spark.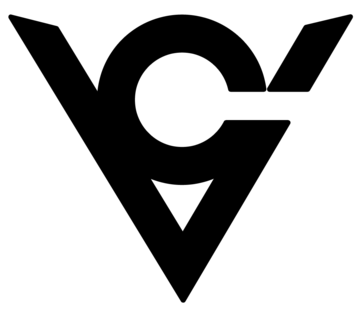 Viking Cycle
https://www.vikingcycle.com/collections/mens-motorcycle-vests
Viking Cycle is worlds best and renowned Motorcycle attire brand. Shop Best Motorcycle Jackets, Chaps, Vests and Gloves at lowest prices. Viking Cycle takes the highest pride to provide the best motorcycle gear craftsmanship and material in the world.



Born Tough
https://www.borntough.com/
Not all clothing is created equal. No brand makes that more apparent than Born Tough, the brightest rising star in mens and womens fitness apparel. We design all of our gym clothing with the highest level of performance and comfort in mind. Using our signature blends of fabrics, our athletic wear is the optimal choice for whatever it is you're doing. Whether you're a powerlifter, bodybuilder, a long distance runner, or crossfit fitness model, Born Tough is the best choice you can make to support your workout. Pick up one of our signature track sets for those cold morning runs and then have a couple pairs of our workout shorts or workout jogger pants and some T-shirts, tanks and/or hoodies ready to go for your afternoon lifting sessions. Complete your day with the best of recovery in a set of our athletic sleepwear and get the most out of your sleep. Complete your set with one of our patented gym bags to keep it all in. Be your absolute best and live Born Tough!



Elite Sports
https://www.elitesports.com/
Elite Sports offers affordable yet stylish martial arts gear of the highest quality. Our products range from BJJ gis, Gym bag, Shorts , Gloves , Belts, and more. At Elite Sports, We believe that the best MMA Gears comes from applying the latest technology in the MMA world into each piece of gear with an unmatched attention to detail. Just like a championship fighter in the gym, you can bet your top dollar that we won't be cutting corners. This ethic to strive is what has made Elite Sports a leader of the pack in the MMA Industry, worn by more and more fighters , both profession and recreational, every day.